Margarita Machine Rental
Margaritas Express specializes in Frozen Drink Machine Rentals in the Collin County and surrounding areas. Plano, Allen, McKinney, Frisco, Richardson, Anna TX.
Margarita Men Mix Made With Sugar Cane Available Now
Our mouthwatering flavors are made with pure cane sugar. NO high fructose corn syrup goes into any of our products. We use premium ingredients, including
organic
flavoring in our top three flavors, and real fruit for our most popular flavors – a rarity in the margarita machine flavor concentrate business. It costs a little more than using the imitation products… but once you taste the difference, you'll understand why.
Please choose from one of the following rental packages below.
Single 3 gallon tank makes 42- 9 oz servings cups of a single flavor. Once empty, you must refill the mix and wait for an hour for the mix to refreeze. Please consider the dual tank if you want uninterrupted drinking. Rental is for one day and picked up the next day. Great for small groups that are 25-35 or less.
Double Dual 2-3 gallon tanks makes 6 gallons an impressive 84-9 oz servings cups. Rental is for one day and picked up next day. Great for larger groups of 50 or more guests. Even if you only select a single flavor, the two tanks provide for uninterrupted drinks.
Select overnight at no extra charge.
Margaritas Express is own now by The Bouncy Kingdom
3 Gallon Margarita Machines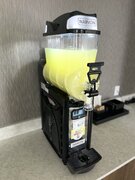 6 Gallon Margarita Machines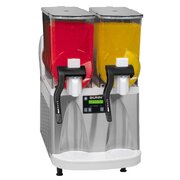 2 Margarita Machines 6 Gallons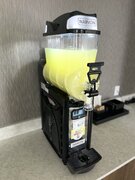 2 Margarita Machines 6 Gallons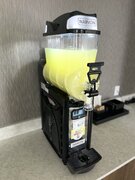 2 Margarita Machines 6 Gallons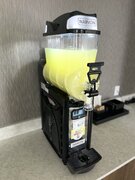 Margarita Man® Lime Margarita Mix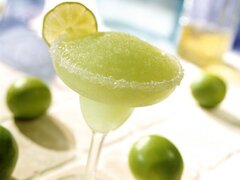 Margarita Man® Piña Colada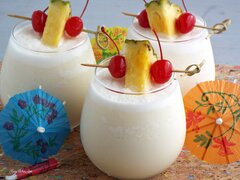 Margarita Man® Strawberry Margaritas or Daiquiri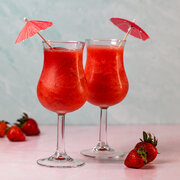 Margarita Man® Mango Margaritas or Daiquiris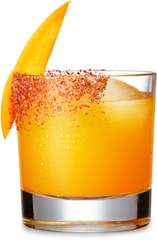 Margarita Man® Peach Margaritas and Daiquiri or Bellinis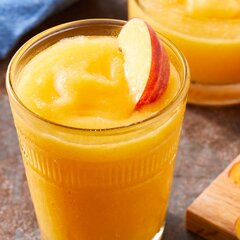 Margarita Man® Rum Punch or Tropical Punch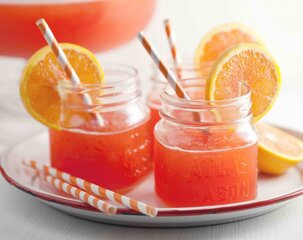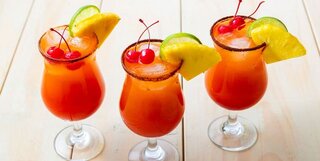 Margarita Man® Rum Runner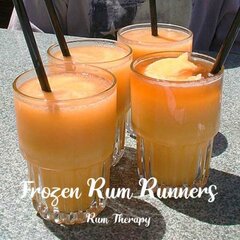 Margarita Man® Frozen Appletini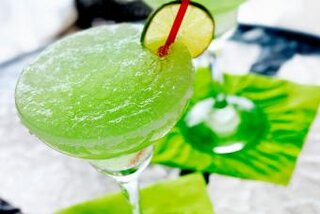 Margarita Man® Blue Hawaiian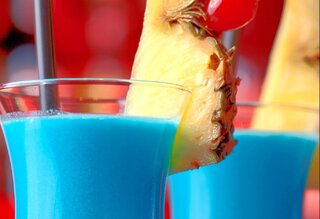 Margarita Man® Blue Raspberry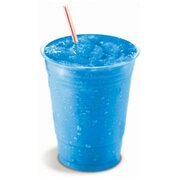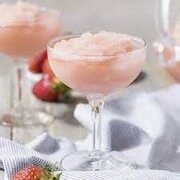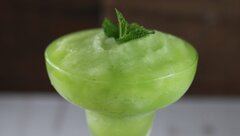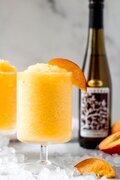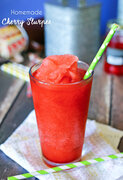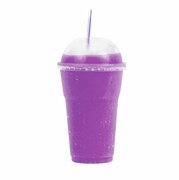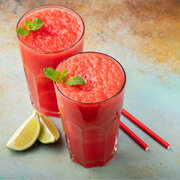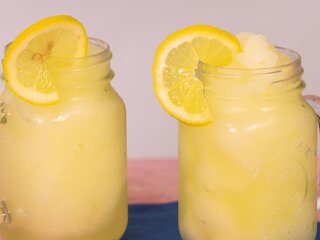 Margarita Man® Lime Margarita Mix*