Margarita and Frozen Drink
Margaritas Express specializes in Frozen Drink Machine Rentals in the Collin County and surrounding areas. Plano, Allen, McKinney, Frisco, Richardson, Anna TX.
If you want a great party experience for your guests, rent your next frozen drink machine from Margaritas Express.
We deliver on time and have competitive rates. We provide commercial quality top of the line frozen drink machines.
Please choose from one of the following rental packages below.
Single 3 gallon tank makes 42- 9 oz servings cups of a single flavor. Once empty, you must refill the mix and wait for an hour for the mix to refreeze. Please consider the dual tank if you want uninterrupted drinking. Rental is for one day and picked up the next day. Great for small groups that are 25-35 or less.
Double Dual 2-3 gallon tanks makes 6 gallons an impressive 84-9 oz servings cups. Rental is for one day and picked up next day. Great for larger groups of 50 or more guests. Even if you only select a single flavor, the two tanks provide for uninterrupted drinks.
Select overnight at no extra charge.
Margaritas Express is own now by The Bouncy Kingdom
6 Gallon Margarita Machines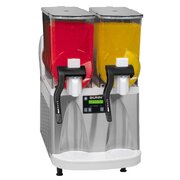 3 Gallon Margarita Machines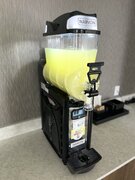 EXTRA LIME MARGARITAS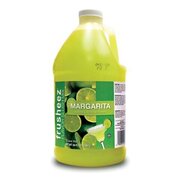 EXTRA STRAWBERRY DAIQUIRI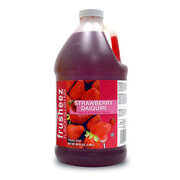 EXTRA FROZEN PINA COLADA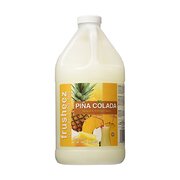 EXTRA BANANA MARGARITAS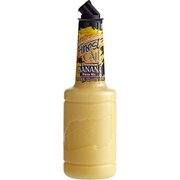 EXTRA PASSION FRUIT MARGARITAS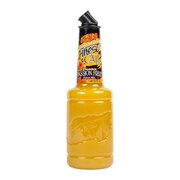 EXTRA RASPBERRY MARGARITAS

EXTRA STRAWBERRY MARGARITAS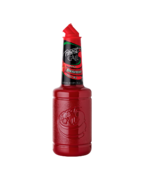 EXTRA PEACH MARGARITAS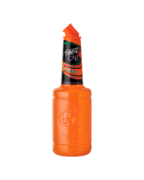 EXTRA MANGO MARGARITAS

EXTRA FROSE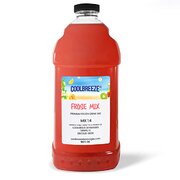 EXTRA MOJITO MIX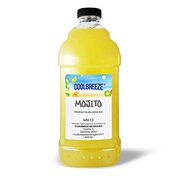 Extra Frozen Peach Bellini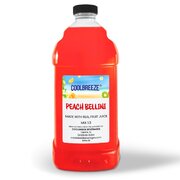 Extra Frozen Hurricanes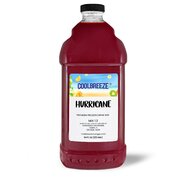 Slush Frozen Orange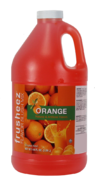 Slush Frozen Cherry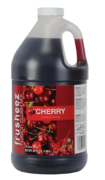 Slush Frozen Grape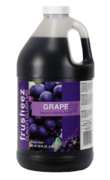 Fruit Punch Slushies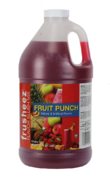 Slush Frozen Blue Raspberry