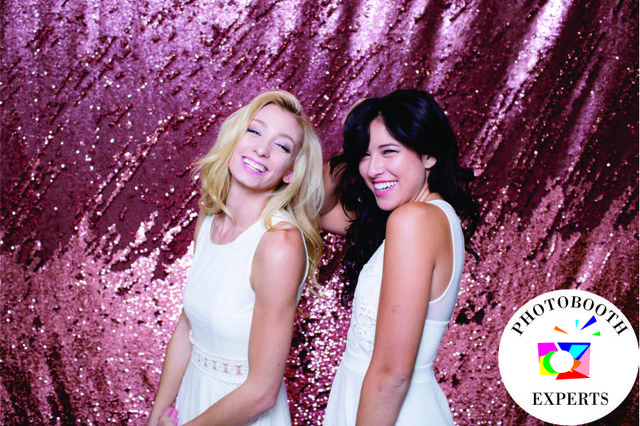 Rosé - Mermaid




$0.00

12 hours rental

Please call to reserve this item.

Millions of options and millions of opportunities to bring unique fun to your special occasion. Our seamless mermaid sequin backdrops feature double sided sequins to let your creativity run free.
Easily create any message or image you wish on the backdrop with just the touch of your finger.
Loops at the top and bottom of the backdrop allow for even more visual variety as the colors sparkle and change differently depending on which side you hang as the top.